Born: 1987 in denver, USA (Colorado)
Gender: male
Currently living in:


wa
us
Profession: us army
Personal homepage: not available
Email: adelaidesdaddy (at) yahoo dot com
Profile added: 06-20-2009 18:38:51
Last update: 06-20-2009 18:40:22
Last login: 08-03-2009 16:08:12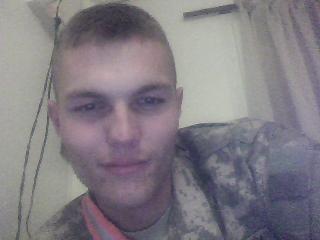 Biography:
im looking for my family i never really had i was born to a woman named jacqueline freda windhorst on april 16 1987 i lived with my aunt and uncle in montana rhonda and bruce until i was a little past two and then i was put in foster care. i have never known anyone with whom to associate with family until now that i have a beautiful wife and daughter and her family i wish to one day get in touch with my real family and share my joy with them.
Some Content from the web about curtis douglas palmer (Note: The listed content is included from the web automatically and is not neccessarily about the person from above but perhaps similiar persons):

Falsche Konfiguration auf dem Server, RSS-Cache-Folder fehlt!